Robbery, Burglary, Forgery and Theft Crimes
These offenses can be misdemeanors or felonies, and can carry either incarceration or probation as penalties. There are many available defenses. Often it is important to utilize experts in these cases, like DNA, handwriting, electronic recording analysis, and others. Alternative resolution to full criminal prosecution can frequently be negotiated, especially if restitution can be arranged.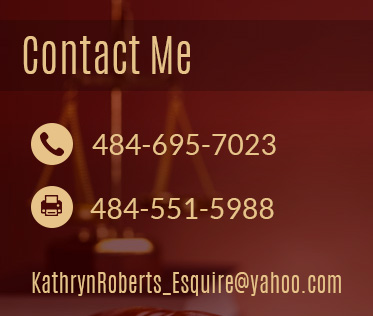 Serving Lehigh, Northampton, Carbon & Monroe Counties (including Allentown, Bethlehem, Easton, Stroudsburg, Jim Thorpe, and all other towns of those counties). Also serving Federal Court for the Eastern District of Pennsylvania (U.S. District Court).