Protection from Abuse / PFA
ARE YOU SEEKING TO GET A PROTECTION FROM ABUSE (PFA) ORDER AGAINST SOMEONE?
ARE YOU SOMEONE WHO IS BEING ACCUSED OF ABUSE? ARE YOU FACING JAIL FOR VIOLATION OF A PFA ORDER (CONTEMPT)?
If so, you should consult with an attorney immediately, as these hearings are scheduled by the court quickly. PFA court moves swiftly but there are many things you can prepare for with the help of an attorney to guide you. Call me if you are seeking to obtain a PFA Order, to prevent someone from getting a PFA Order against you, or if you are being accused of violating a PFA Order and facing possible jail.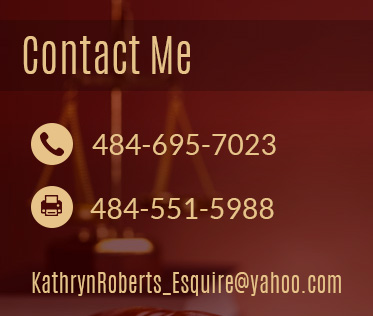 Serving Lehigh, Northampton, Carbon & Monroe Counties (including Allentown, Bethlehem, Easton, Stroudsburg, Jim Thorpe, and all other towns of those counties). Also serving Federal Court for the Eastern District of Pennsylvania (U.S. District Court).