Immigration Issues
DO YOU NEED HELP FOR A VISA, GREEN CARD, DEPORTATION, CITIZENSHIP? ARE YOU HAVING PROBLEMS WITH RE-ENTRY DUE TO A CRIMINAL CASE?
* Fluent in French & translator available for Spanish and Arabic
* Help for undocumented aliens trying to become permanent residents (get a green card)
* Help for permanent residents with a green card trying to become a naturalized US citizen
* Help in communicating with Homeland Security or navigating immigration rules and forms
* Help with a consulate or embassy for applying for a visa for a relative to legally enter the U.S. to visit you
* Help for those charged with federal offenses of illegal re-entry, visa violations, and other crimes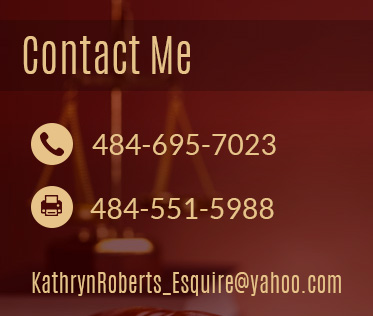 Serving Lehigh, Northampton, Carbon & Monroe Counties (including Allentown, Bethlehem, Easton, Stroudsburg, Jim Thorpe, and all other towns of those counties). Also serving Federal Court for the Eastern District of Pennsylvania (U.S. District Court).