Homicide and Attempted Homicide
Homicide and Attempted Homicide are arguably the most serious charges. In Pennsylvania, the charge of homicide includes 1st, 2nd & 3rd degree murder, as well as manslaughter. Prosecutors in different counties take very different views as to what charges should be pursued in such cases. If the District Attorney's office decides to pursue 1st degree murder charges, under certain circumstances, they can also pursue the death penalty. Obviously, it is imperative to hire counsel at the beginning of such cases, or even before charges are filed. Often experienced counsel can have a profound effect on the way that such cases proceed through the court system. Experienced counsel frequently utilize an army of experts to consult regarding forensic evidence, including DNA, blood/serology, ballistics/weapons, handwriting, fingerprints, electronic interceptions including audio/voice analysis and videography. Defense counsel will typically also consult with mental health professionals to determine whether there are mental defenses to be raised in such cases.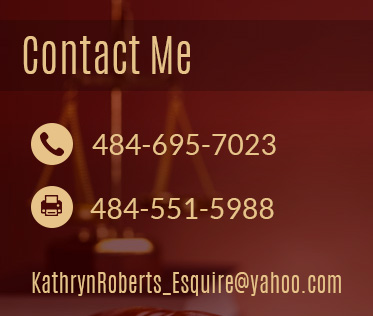 Serving Lehigh, Northampton, Carbon & Monroe Counties (including Allentown, Bethlehem, Easton, Stroudsburg, Jim Thorpe, and all other towns of those counties). Also serving Federal Court for the Eastern District of Pennsylvania (U.S. District Court).