Federal Court
HAVE YOU BEEN CHARGED WITH A CRIME IN FEDERAL COURT AFTER AN ARREST OR INDICTMENT?
HAVE YOU RECEIVED A SUBPOENA TO TESTIFY BEFORE A GRAND JURY?
The federal court that covers the Lehigh Valley is the United States District Court for the Eastern District of Pennsylvania. It covers 9 counties of Pennsylvania, including Philadelphia. The main court is in Philadelphia, with courts also in Allentown and Reading. My office is located in Allentown, but I travel weekly to Philadelphia to handle federal cases there.
The main differences between federal court and the state/county courts is that the federal sentencing guidelines are generally much harsher and the federal authorities (ATF, FBI, Homeland Security, etc) have much greater funding and resources to investigate and then prosecute cases.
If you have been charged with a crime in federal court, or you fear that you may be charged, you should consult an attorney immediately. Just as important, if you are being asked to testify in front of a grand jury, you may be just a witness, or you may be the target of the investigation. Therefore, you should consult with an attorney before you agree to speak in front of a grand jury.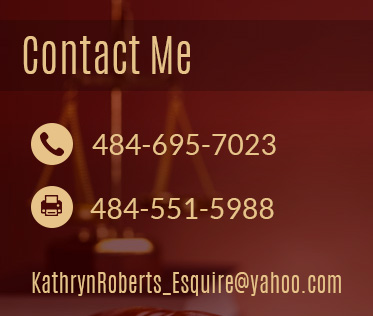 Serving Lehigh, Northampton, Carbon & Monroe Counties (including Allentown, Bethlehem, Easton, Stroudsburg, Jim Thorpe, and all other towns of those counties). Also serving Federal Court for the Eastern District of Pennsylvania (U.S. District Court).