Criminal Defense
HAVE YOU BEEN CHARGED WITH A CRIME IN PENNSYLVANIA? ARE YOU AFRAID YOU MAY BE CHARGED WITH A CRIME IN THE NEAR FUTURE?
If so, you should consult with an attorney as soon as possible. The following are the major categories of offenses. Click on any of them to learn more about what may be important considerations for you for each type of offense.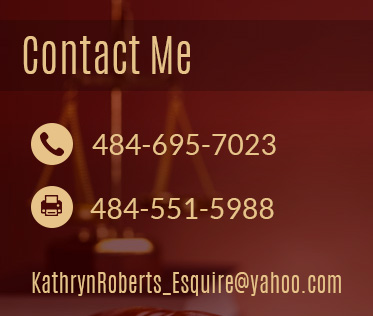 Serving Lehigh, Northampton, Carbon & Monroe Counties (including Allentown, Bethlehem, Easton, Stroudsburg, Jim Thorpe, and all other towns of those counties). Also serving Federal Court for the Eastern District of Pennsylvania (U.S. District Court).